Welcome to Kyle and Vivian HK! This is our first blog! our blog mainly introduce our stocked brand, products and tips about child and baby!
About Kyle and Vivian HK:
Established in HongKong on 18 April 2016, Our aim is to bring fun and innovative products around the world to all Asia mother and babies! We promote quality and fun! We started with 5 brands and continue cooperating new brand from different world!
Our Brand Timeline!
Apr 2016 – Angel's Face(UK), Holly and Beau(UK), BabyBites(Spain), Loud Apparel (UK), Moi (Iceland)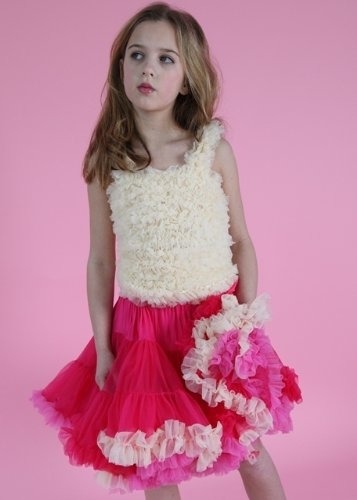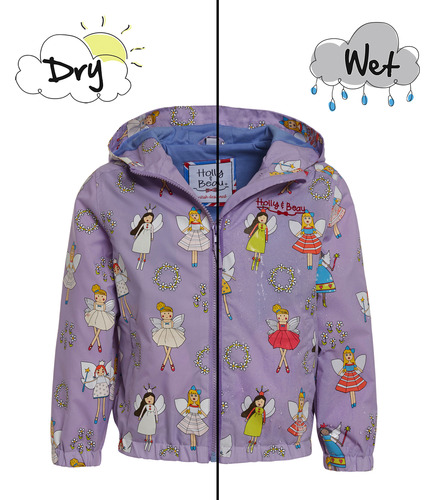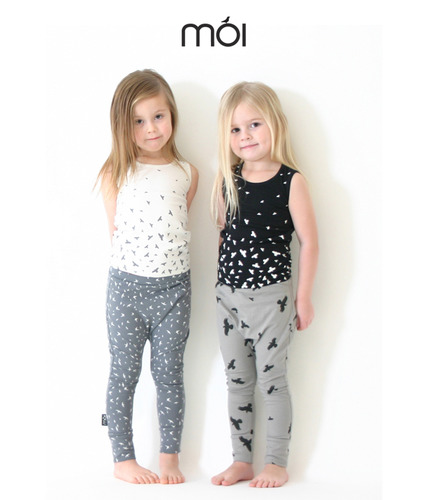 May 2016 – Amber Group (Korea)
July 2016 – JellyCat (UK)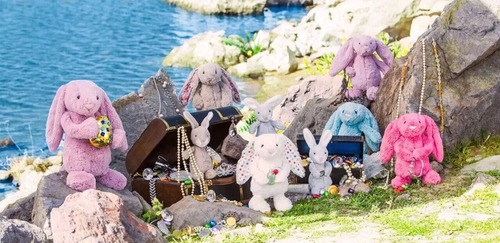 August 2016 – Optibac Probiotic (UK), Kukukid (Poland), Baby Banana(USA), MiniDressing (Korea)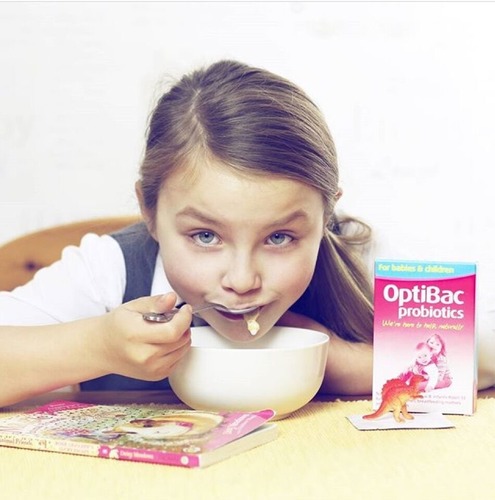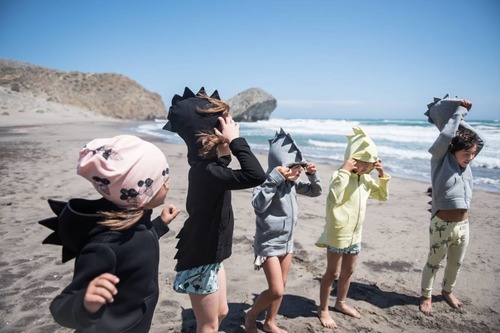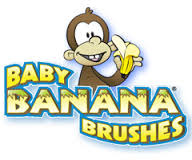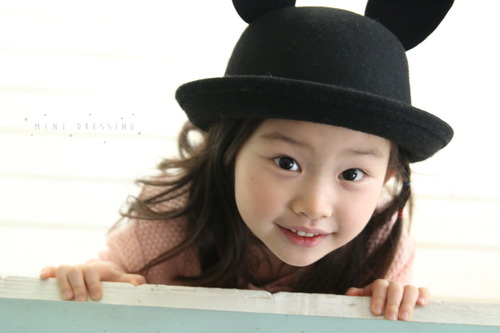 November 2016 – Sons + Daughters (Canada)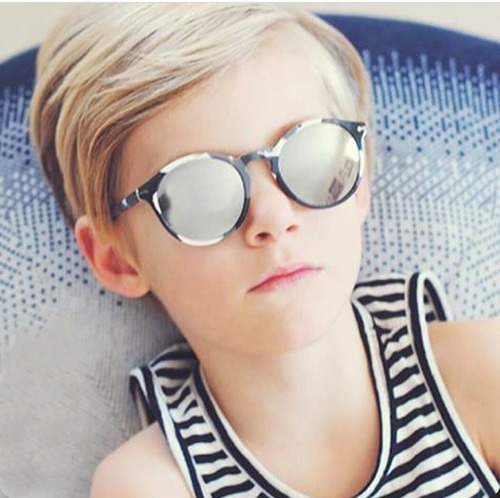 December 2016 – LittleLife, Aden + Anais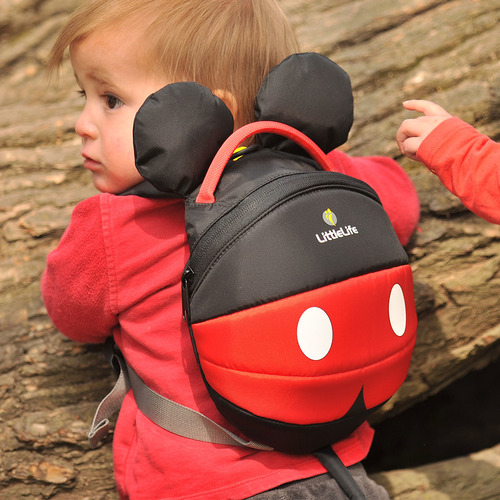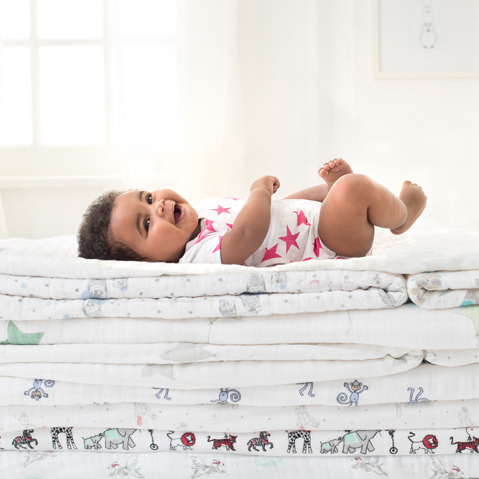 January 2017 – Bang Bang Copenhagen (Denmark), Dolly by Le Petit Tom, Oeuf(USA)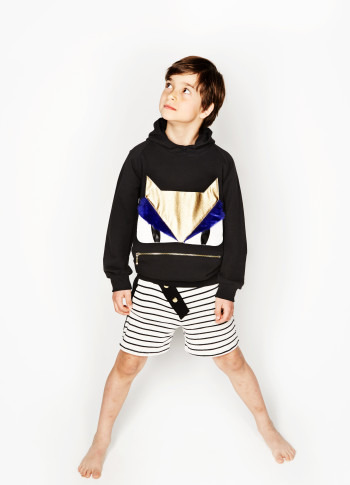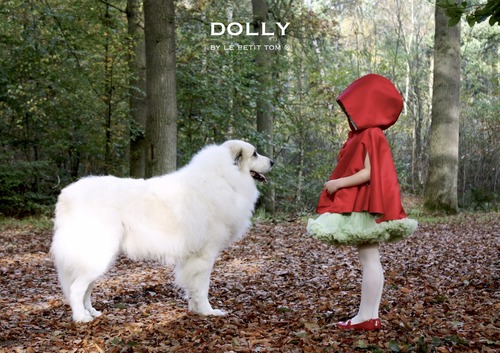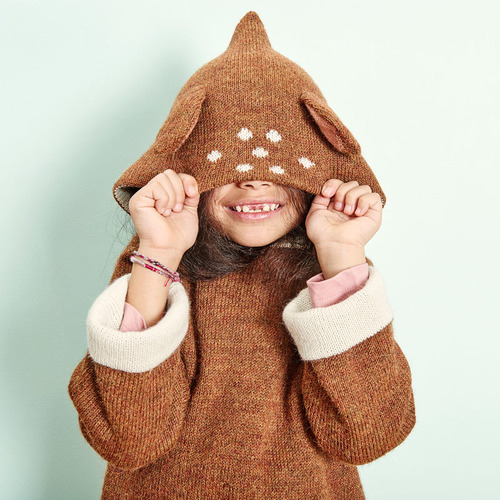 We have grow from 5 brands to 17 brands in just one year time ! thank you all for your support! We will continue our search of great brand around the world!