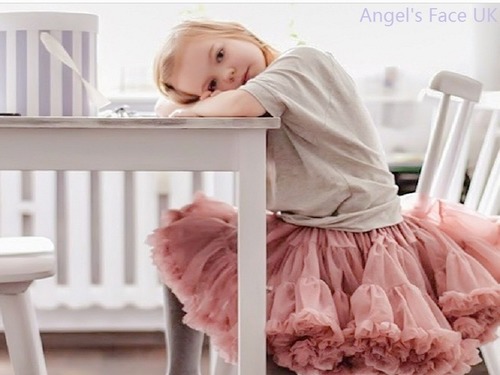 Angels Face UK, Well Known for their TuTu Dress. All their products are designed by Keely Deininger (With a designer background as a designer of supplier to top brand such as TopShop, Marks and Spencer and H&M).
Every Girls have a princess dream, And Angel's Face Successfully fulfill the dream of little girl!
The Tutu Collection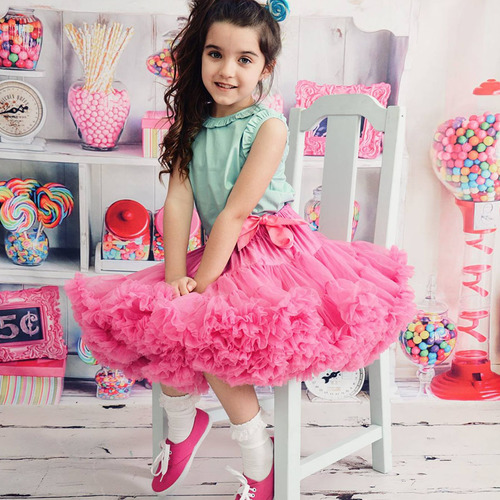 Angel's Face UK are famous for their Tutu Collection, Kyle And Vivian HK Currently stock 10 of its colour (And we are looking to expand the colour range in near future). Its Tutu skirts are unique and colorful. They made of senior chiffon and elastic nylon.There is an glossy ribbon on the waist. The skirt will gently move in rhythm wherever you move. The skirt is like a heap of petal surrounding the little girl when she sat down on a sofa. They feel smooth, fluffy, soft, and full of sense of elegant! Let your little girl dress up like a little princess.
The Princess Skirt Collection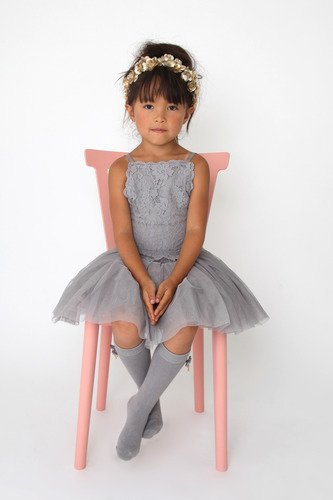 The princess skirt is great for all event, The princess skirt can be matched with Angel's face's short cardigan, tight sweater or t-shirt! On winter you can choose a pair of tights to keep your little princess warn and at the same time stylish. The skirt can be worn for any seasons. Different color create different styles. Sometimes sweet,sometimes rock!
Tops and Knitwear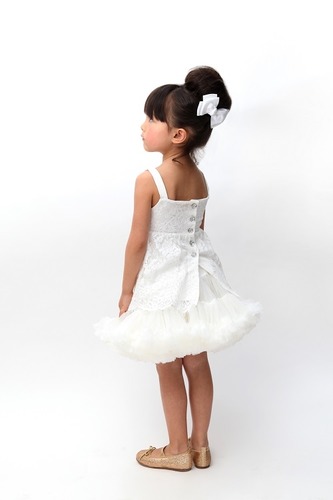 Angel's Face 's Top and Knitwear collection are especially made for matching its Tutu Collection.
The Accessory Collection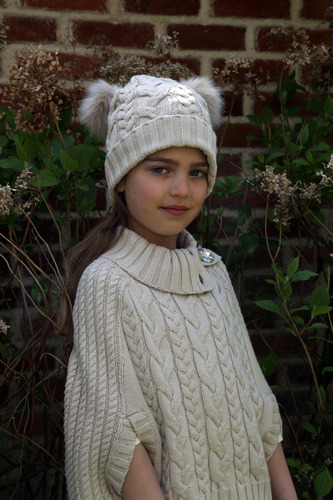 Angel's Face Accessories collection include knitted hat, headband and head accessory, Their colour are the same as their tutu and princess skirt collection, So it can be dressed as a set !
Packaging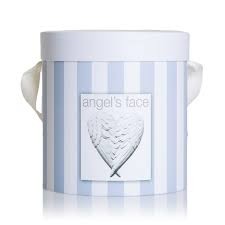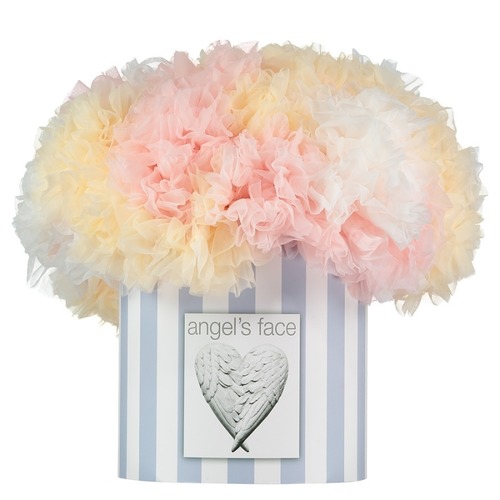 All Angel's Face Tutu comes with great packaging, Perfect Gift for the little one.
Occasion and Event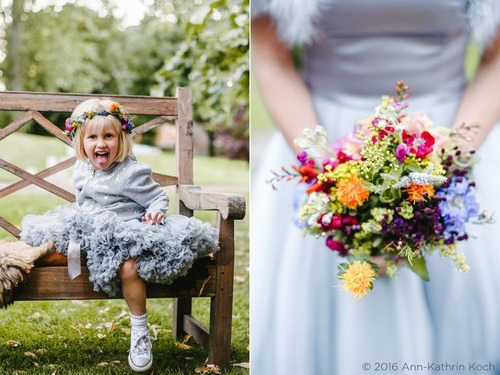 More details
Shop now at Kyle And Vivian HK