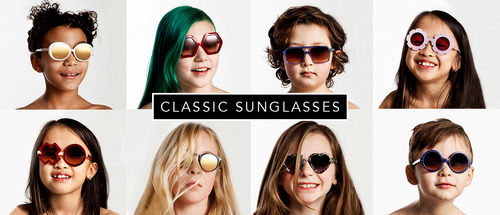 Canada Brand Sons + Daughters
Summer is coming, why not buy a stylish sunglasses for your little one?
Sons & Daughters was founded in 2011 by Shiva Shabani and Calvin Yu, the brand is inspired by the unbridled spirit, passion and unlimited potential of our youngest and finest minds. Born in Canada, Sons + Daughters Eyewear has become synonymous with classic style, forward-thinking design and premium quality children's eyewear. Their range of kids eyewear utilizes the finest hand-made materials and highest grade lenses to provide crystal clear, 100% UV protection sunglasses for kids—because we think they deserve the same quality,
Featured product
【Sons + Daughters】Happy – Matte Black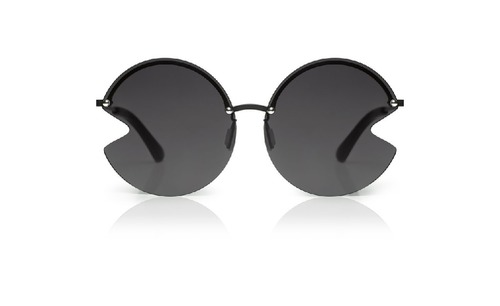 Originality means not taking things too seriously. You never know what kind of movement a little bit of fun can start, but we can pretty well guarantee that it begins and ends with Happy.
Antique gold metal frame with premium polycarbonate lens
SUGGESTED FOR AGES 6–10
---
【Sons + Daughters】XO Collection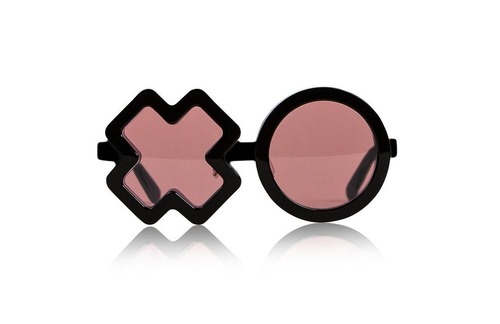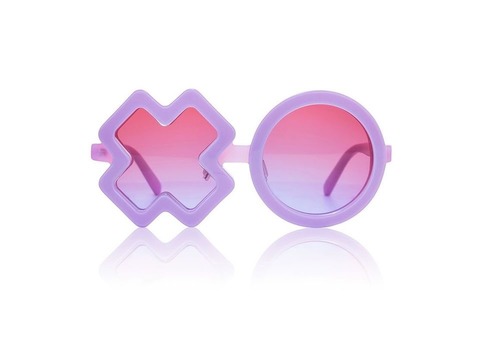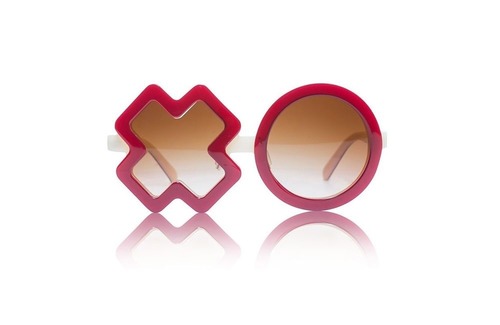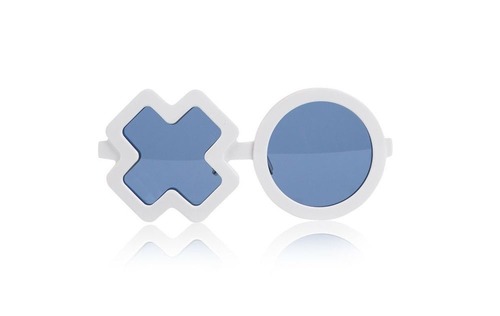 One of the best seller of Sons + Daughters Eyewear collection, Buy this unique eye catching Sunglasses for your little one!
【Sons + Daughters】Cat Cat Collection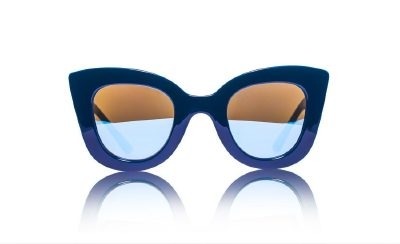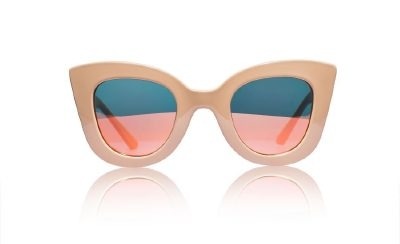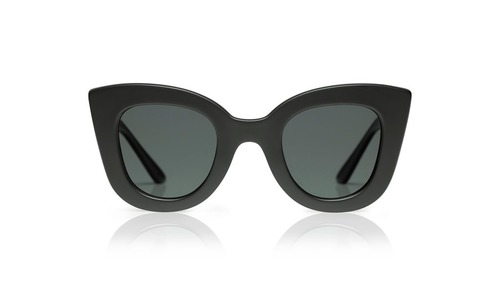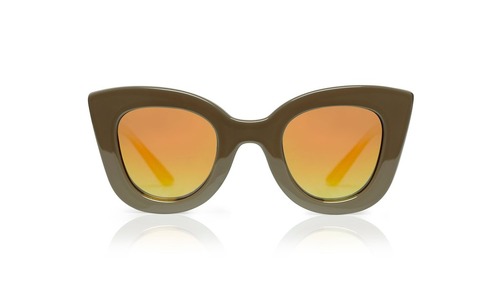 Frisky cat eye frame fashion sunglasses for girls who are seriously seriously fun. This season, we've produced Cat Cat in a pleasing array of pastels.
Cat-Cat was designed with the intentions of providing kids with the same level of style in their eyewear as what is available to adults.