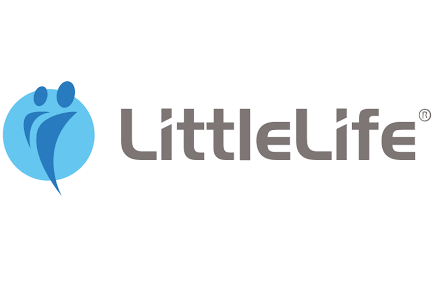 Little Life UK
"Little Life", a Brand that born in UK, With 25 years experience in the outdoor industry, you can now safely let your toddlers to take their first safe steps towards independence, whilst older children can prepare for their own adventure with Littlelife Backpack. With its unique Disney character and animal design, it becames the most popular backpack amongs parents and kids!
"Little Life" 品牌來自英國, 他們有25年經驗研發外出裝備, 你可以信任LittleLife的背包安全, 讓你的小童建立他們自己步行的信心。
Features (特徵):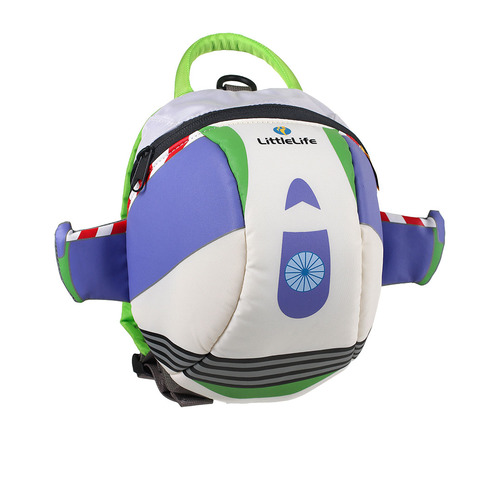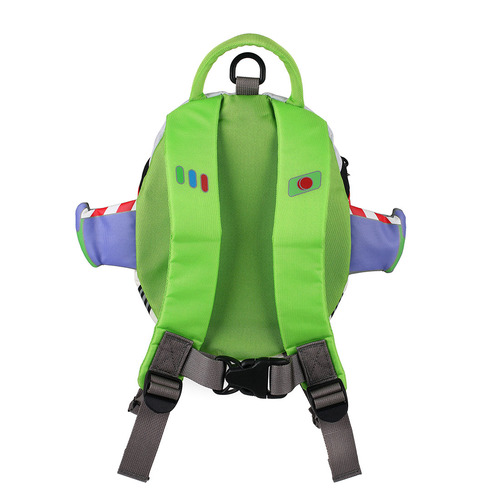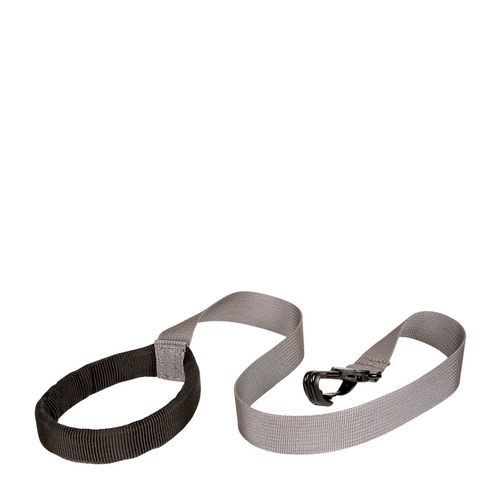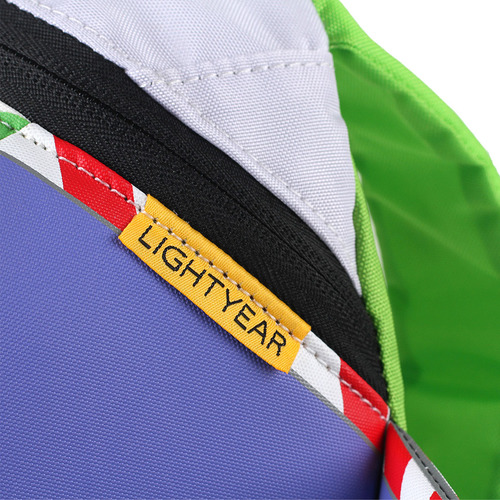 Zipped top entry to main compartment

主層擁有拉鏈

Internal name and address label
內部擁有名牌(可以寫上名字和地址)
Adjustable shoulder straps with chest strap
肩帶可以調整長度
2 litre main compartment
主層可以裝2公升的東西
Top grab handle
背包上附有把手
Supplied with the Parents Safety Rein
附有爸爸媽媽用的安全繩
Disney and Animal Design (迪士尼和動物設計)
Little Life cooperate with disney to design their backpack, which bring happiness to toddler!
LittleLife 和 迪士尼合作製造了不同有可愛的背包,小孩愛不釋手!
Buzz Light Year (巴斯光年)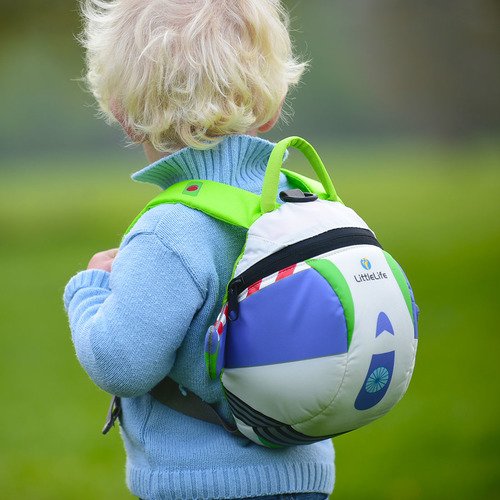 An all time favorite character from Toy Story, Let your kids become Buzz Light Year and enjoy outdoor activity everyday!
迪士尼經典玩具總動員角色,讓你的小孩變成巴斯光年並享受戶外活動!
Mickey and Minnie
Disney's Icon Mickey and Minnie is also available in LittleLife!
當然不能沒有迪士尼的代表米奇和米妮
Many other cute and fun Little Life Backpack